As the Art Director for Gordon-Conwell, I maintain and execute the visual brand strategy across four campuses in all major media platforms (print, digital, social and web). Below are some samples that reflect the diverse range of projects that I have produced, including descriptions of some of its notable results.
Gordon-Conwell, one of the largest seminaries in the nation, has its roots dating back to 1884.
Its name was officially established in 1969 to honor the early efforts of AJ Gordon and Russell Conwell in establishing two schools that would eventually merge together. 

In addition to rebranding the school's visual identity, I also helped to lead and execute a multi-year brand clarification effort which resulted in a more effective and cohesive institutional identity across four campuses. Below is a condensed snapshot of a 48-page branding packet.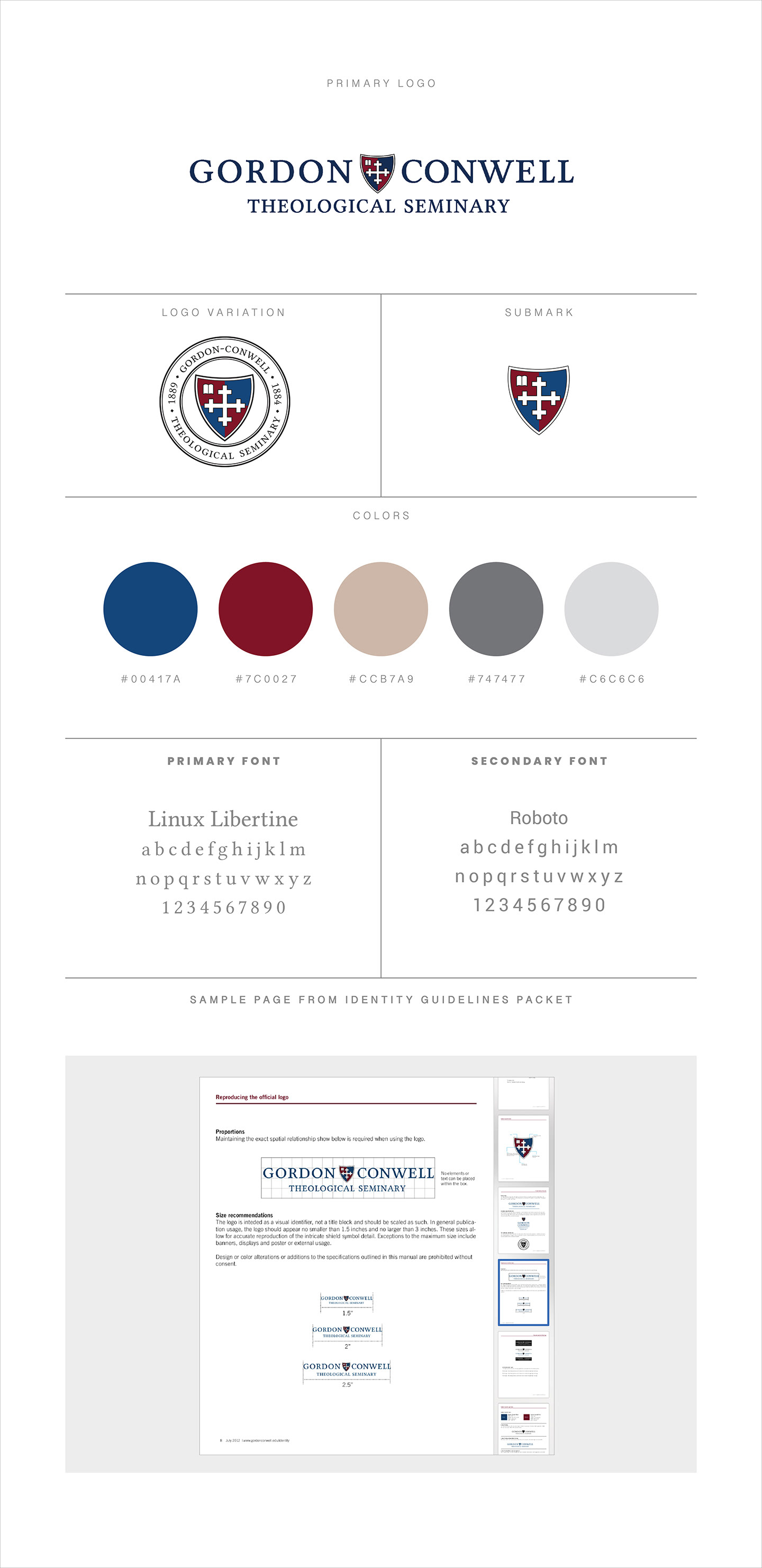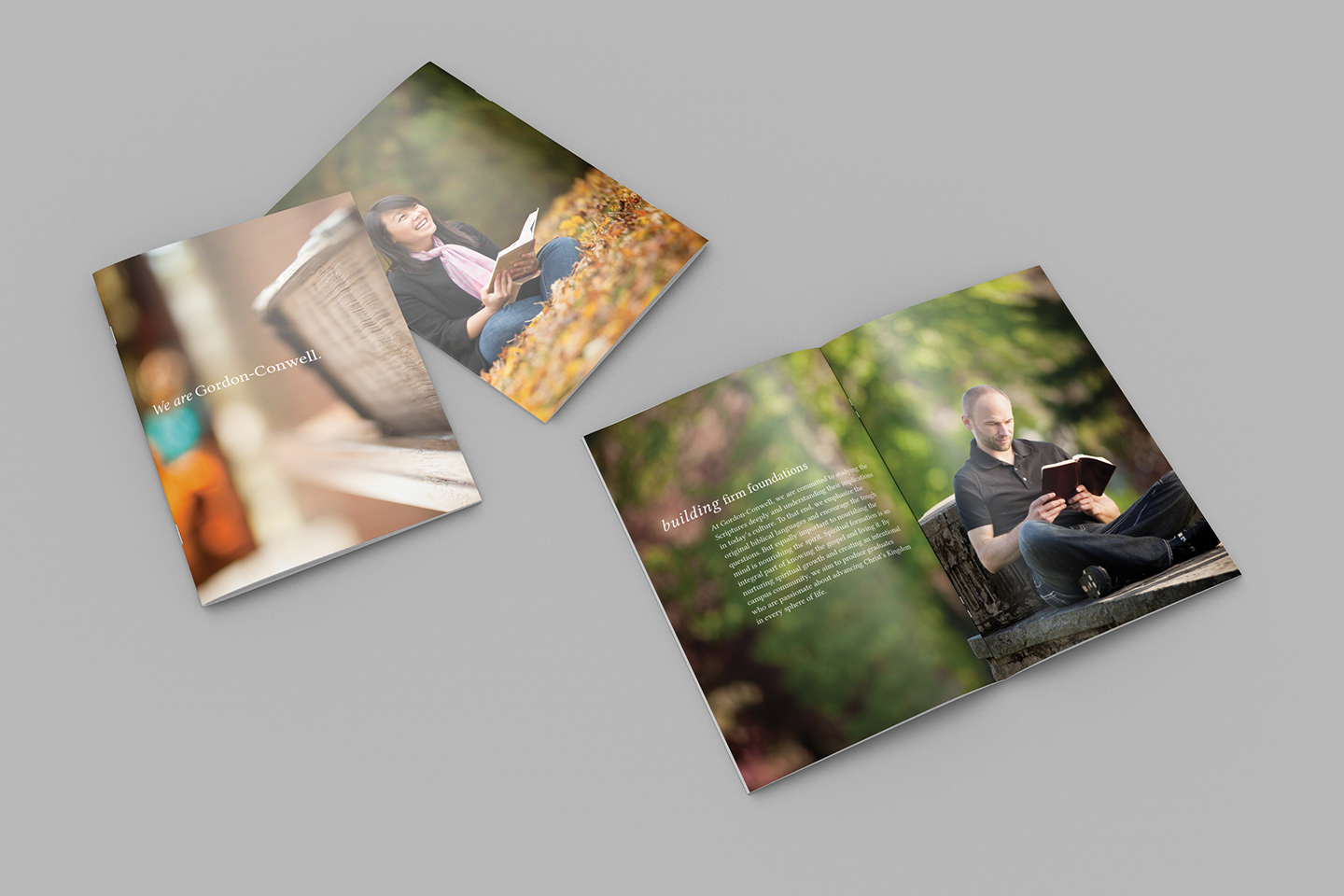 A 12-page prospectus was developed for a comprehensive campaign that was completed in July 2016 where $69.7 million was raised on a $68.5 million goal.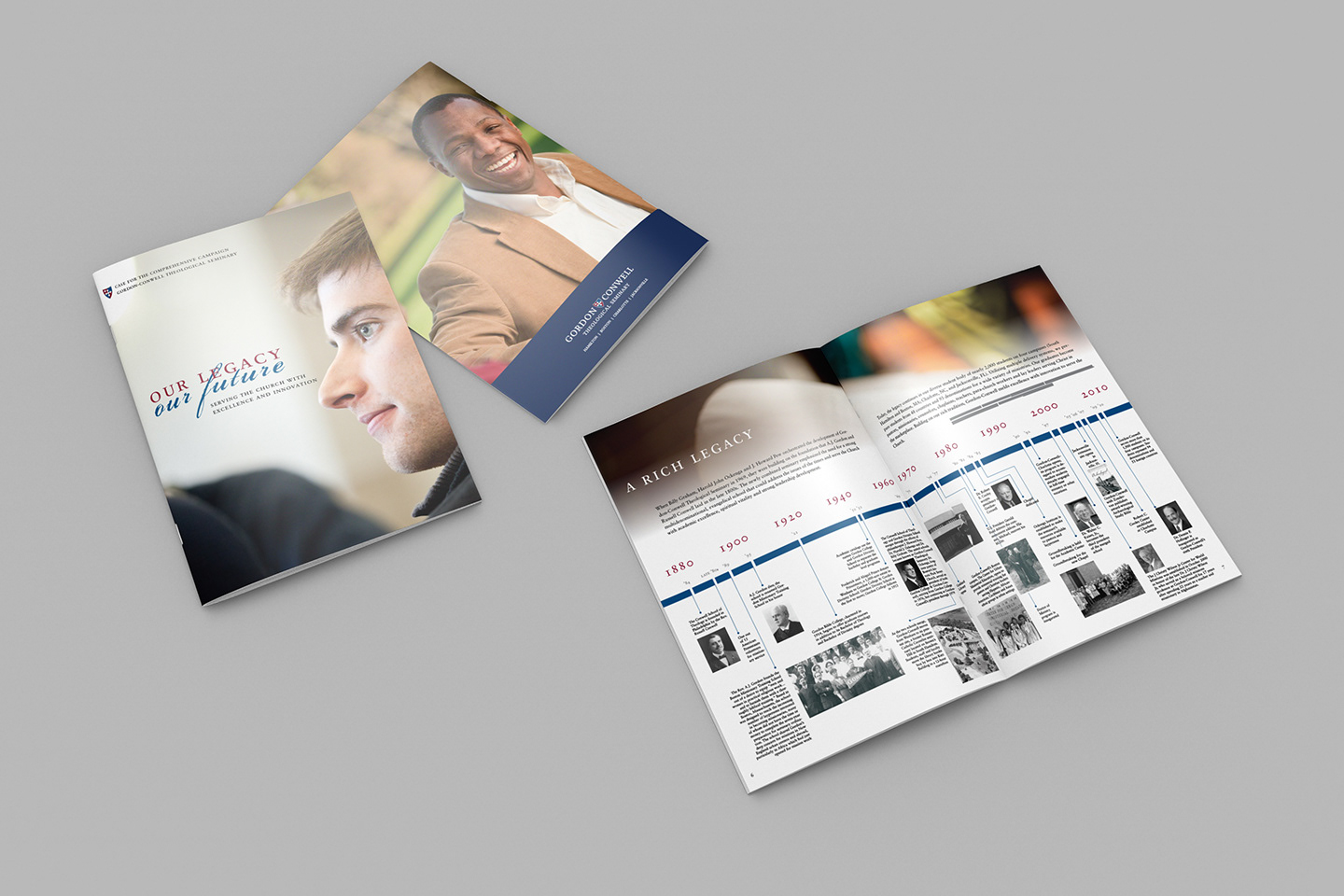 Developed print and digital materials to increase existing and prospective donor contributions for Gordon-Conwell's Annual Fund.  It nearly doubled in 5 years.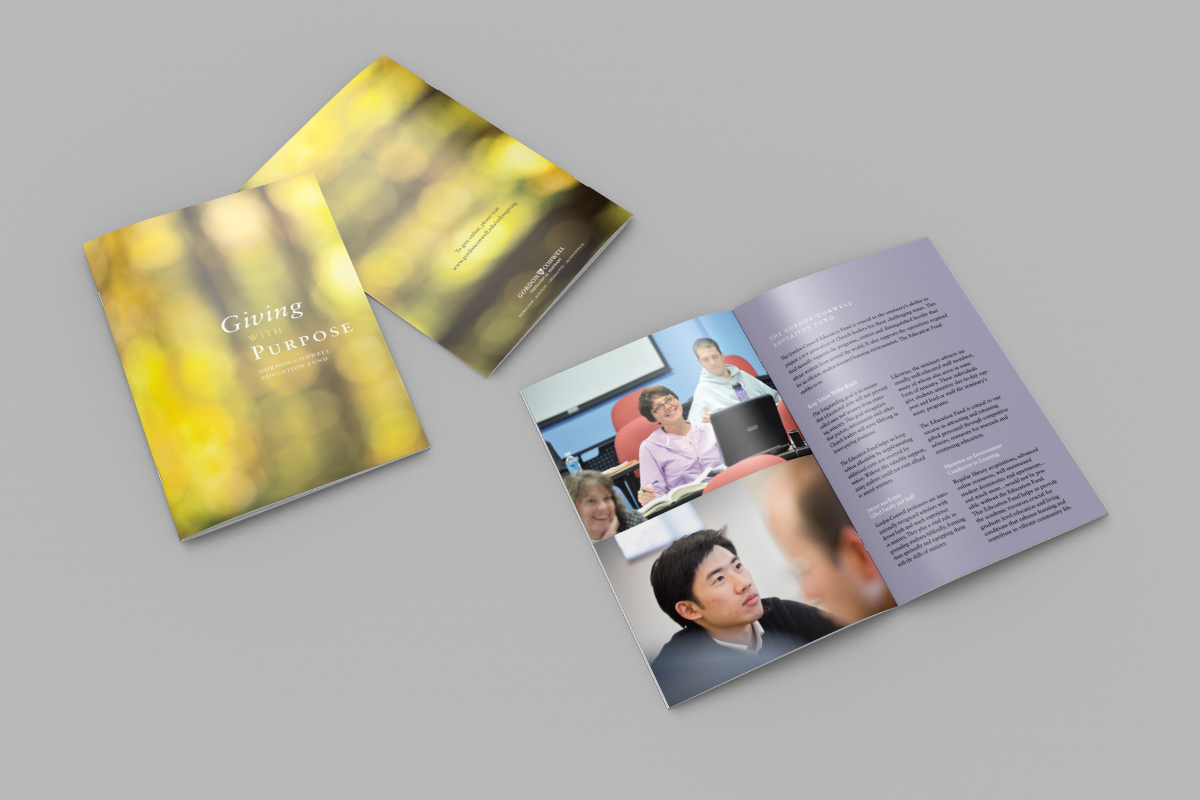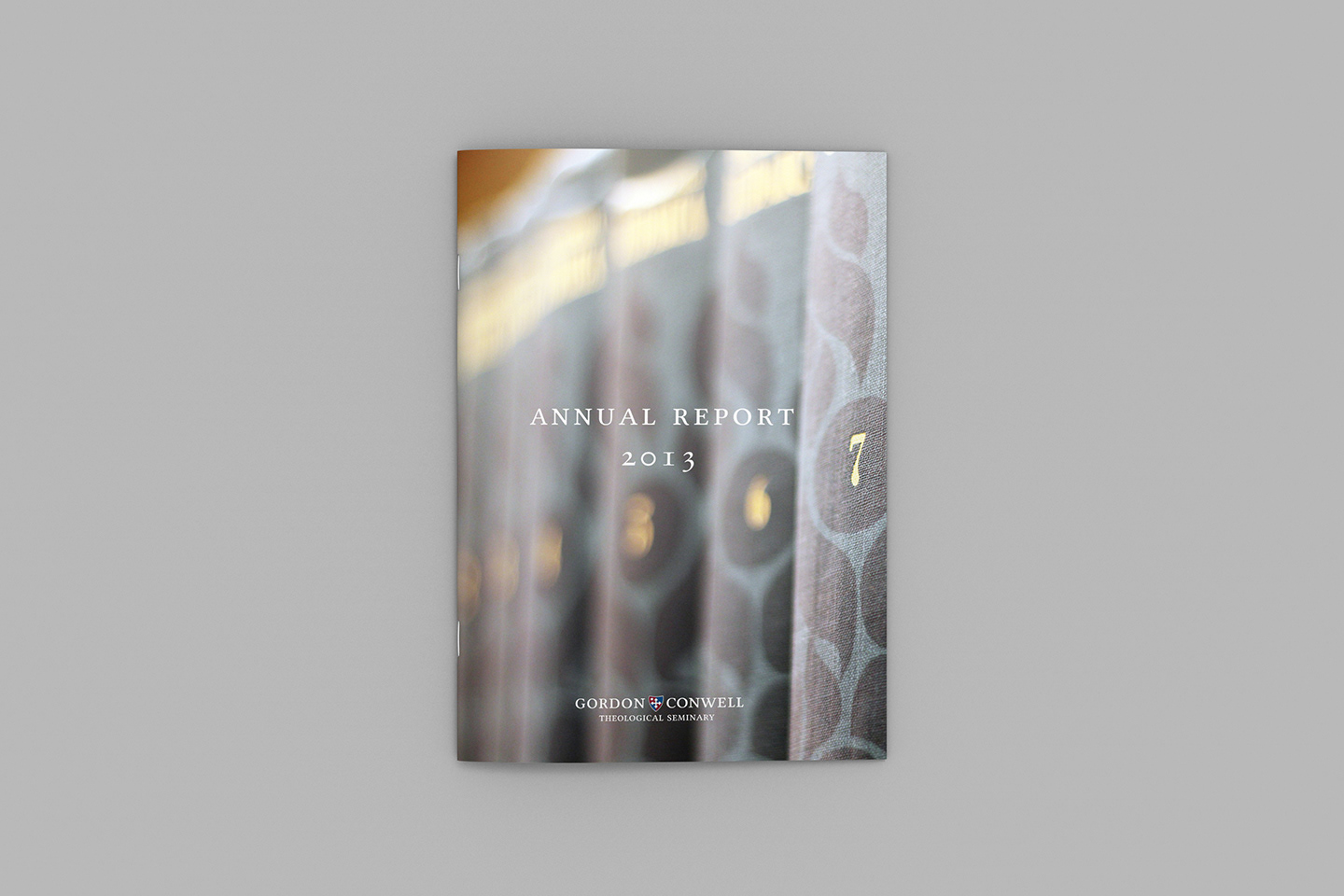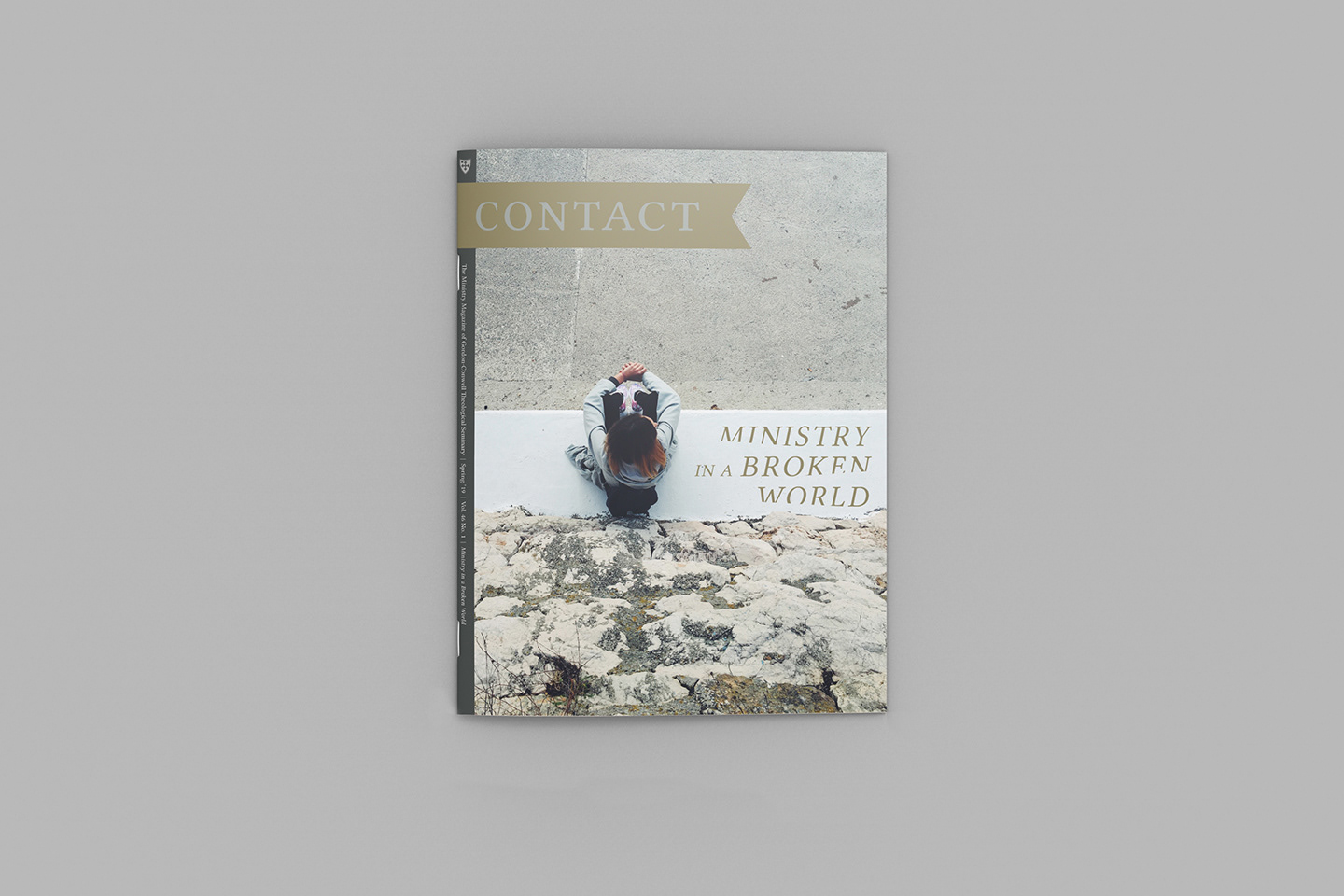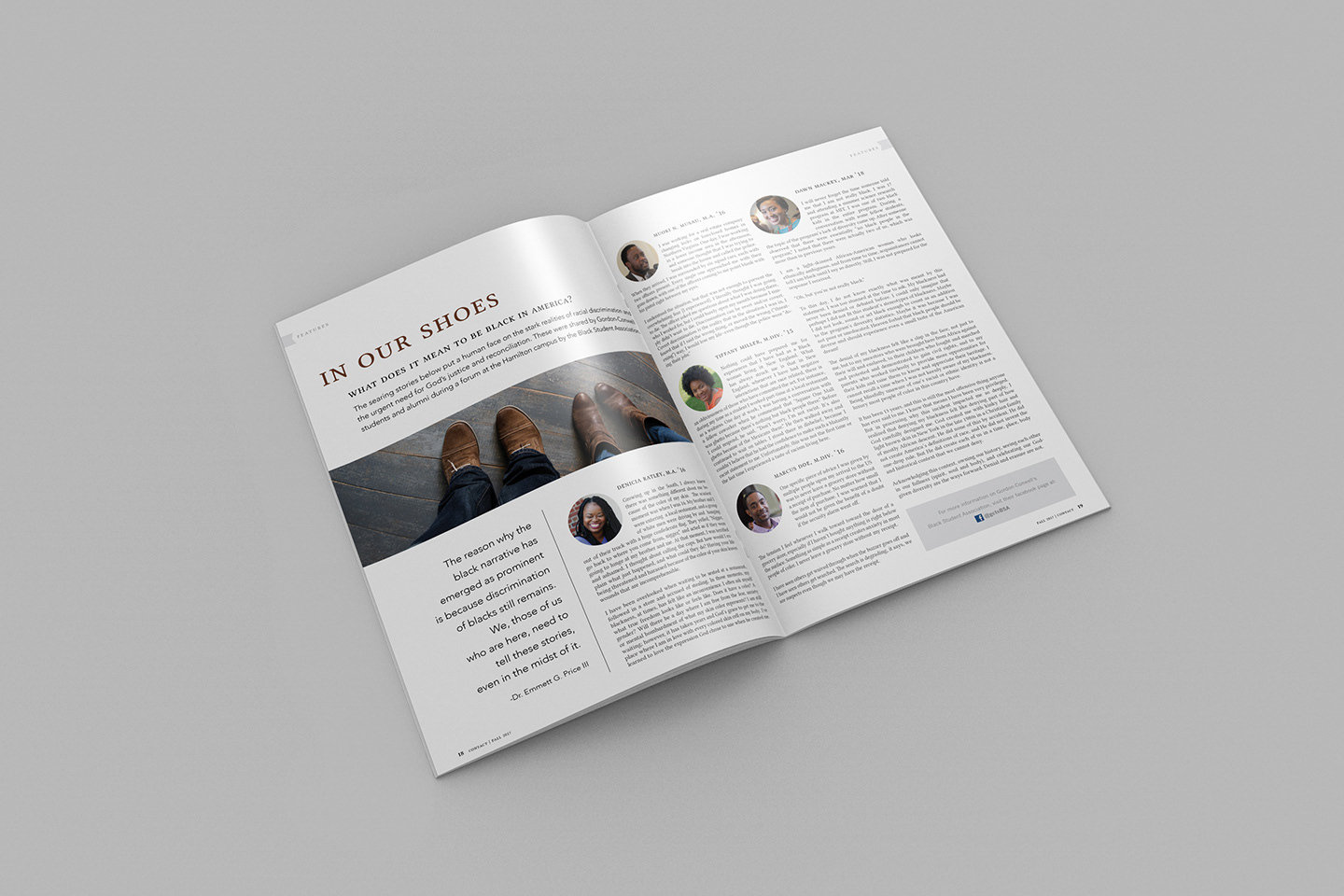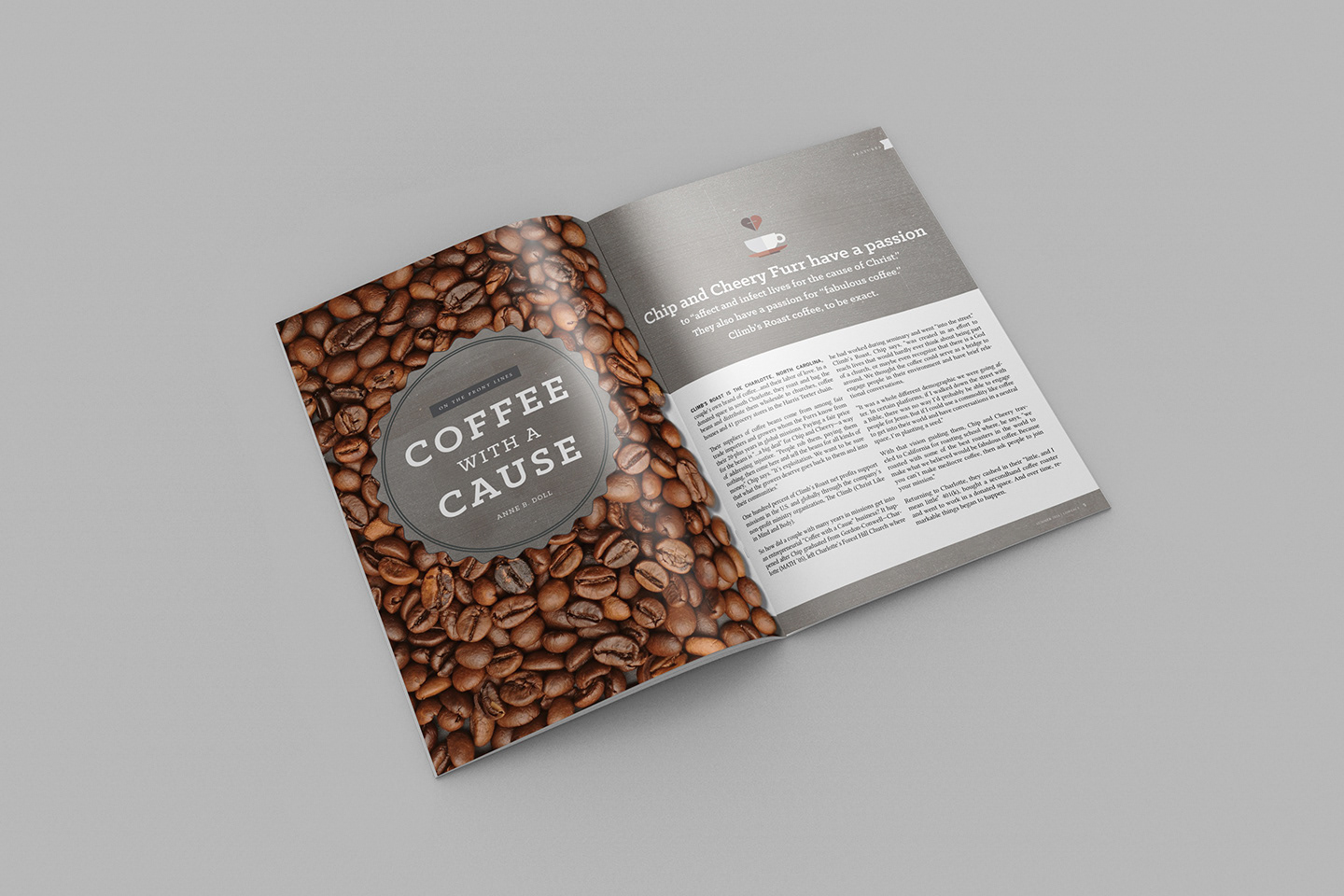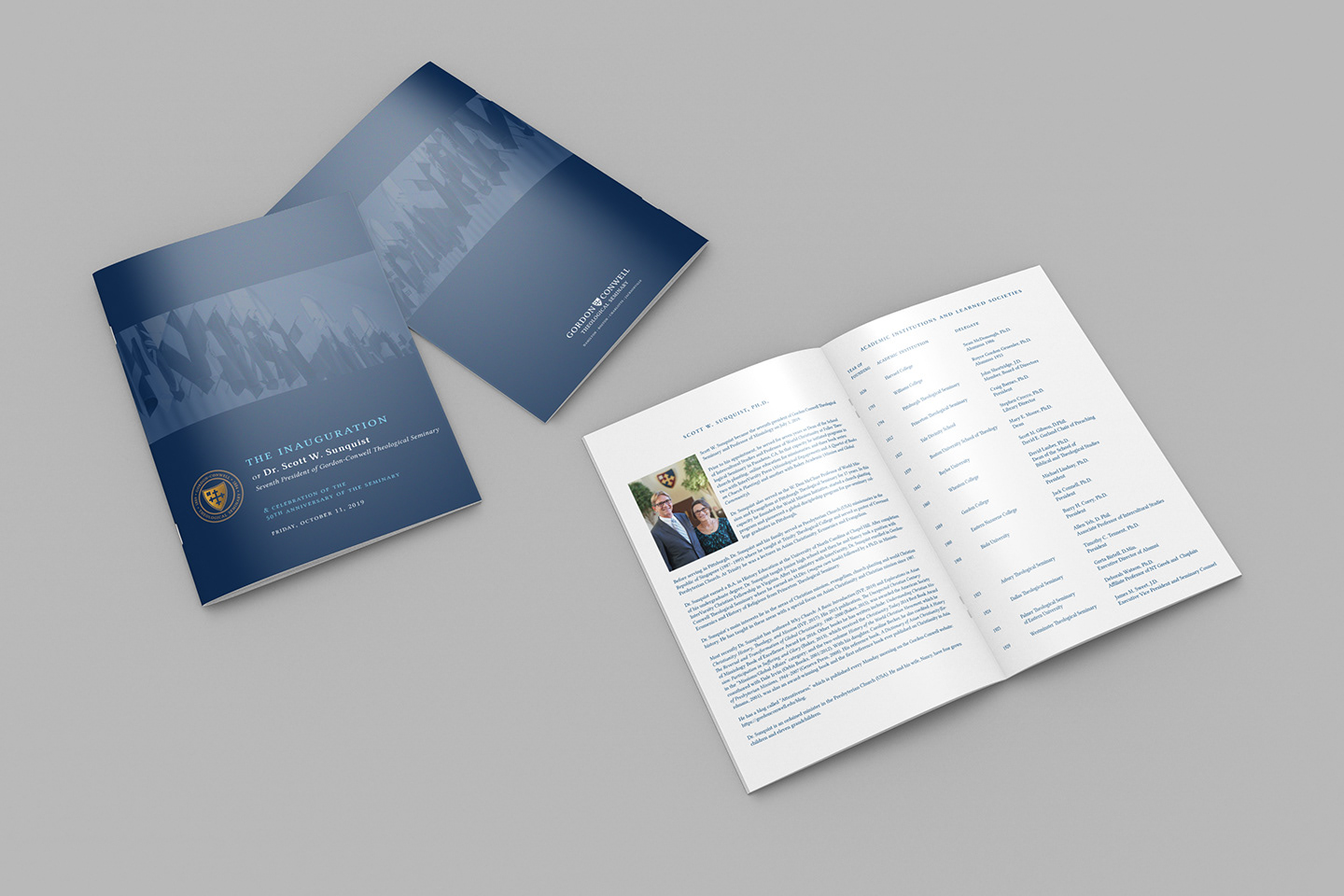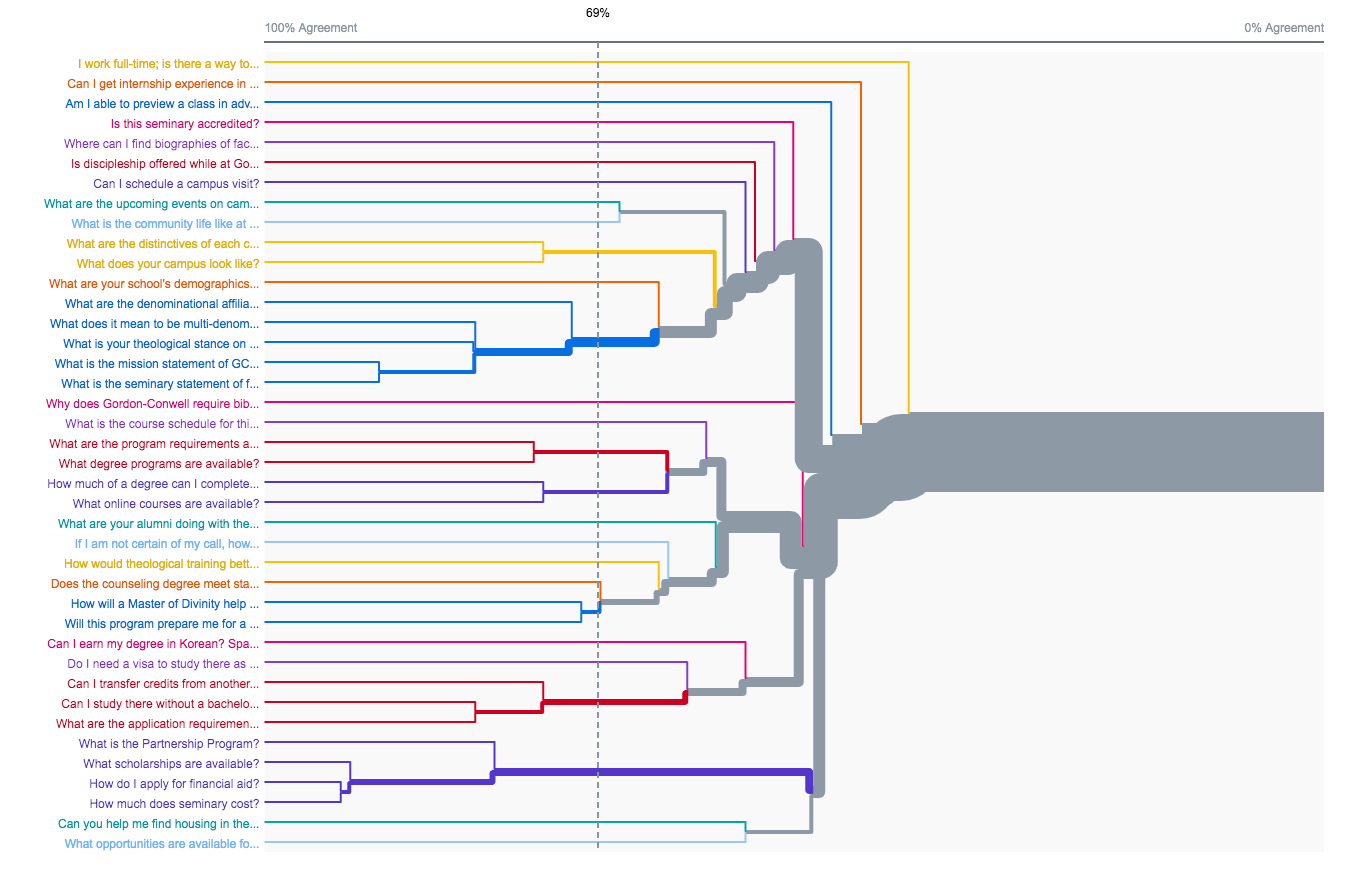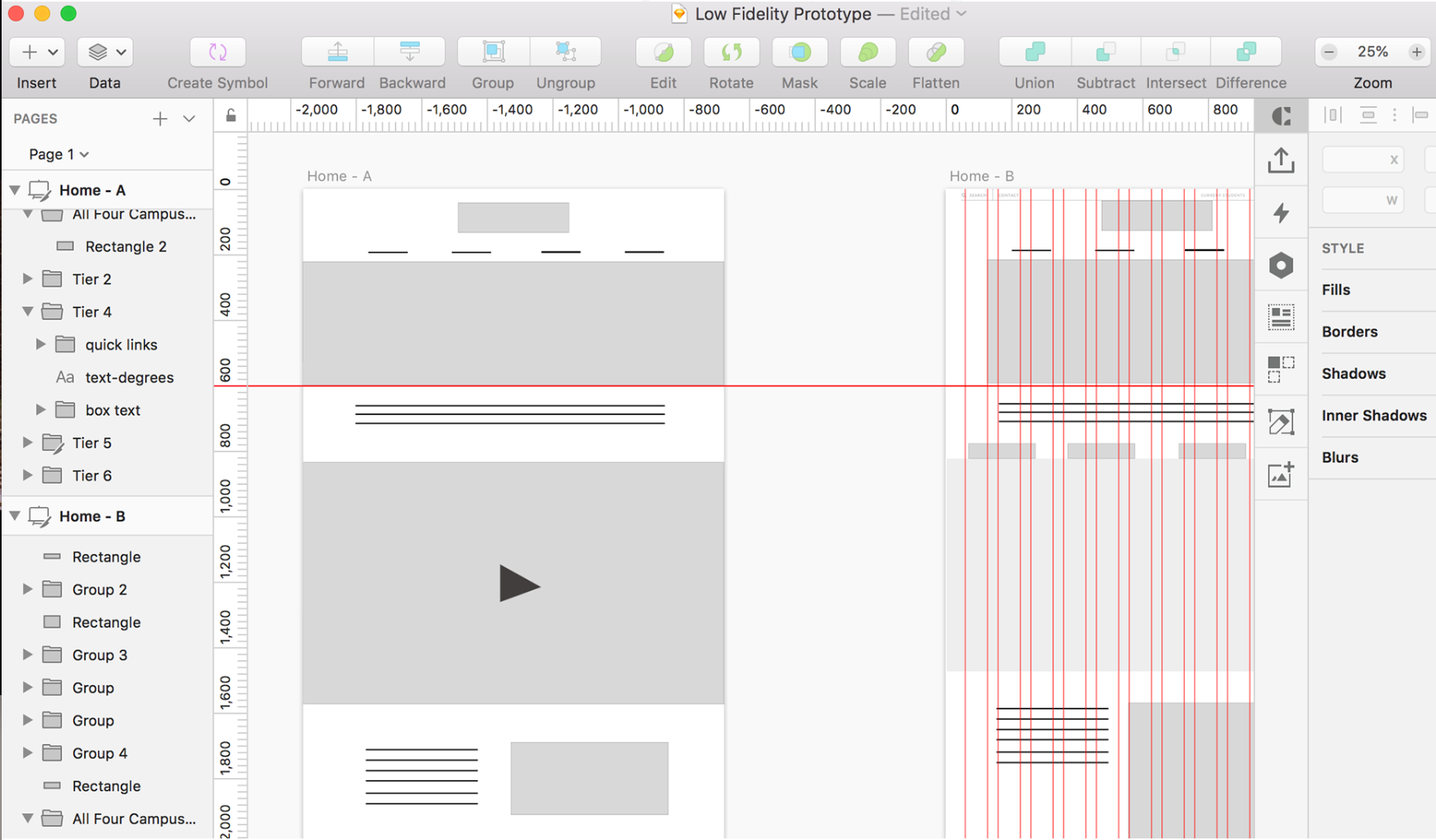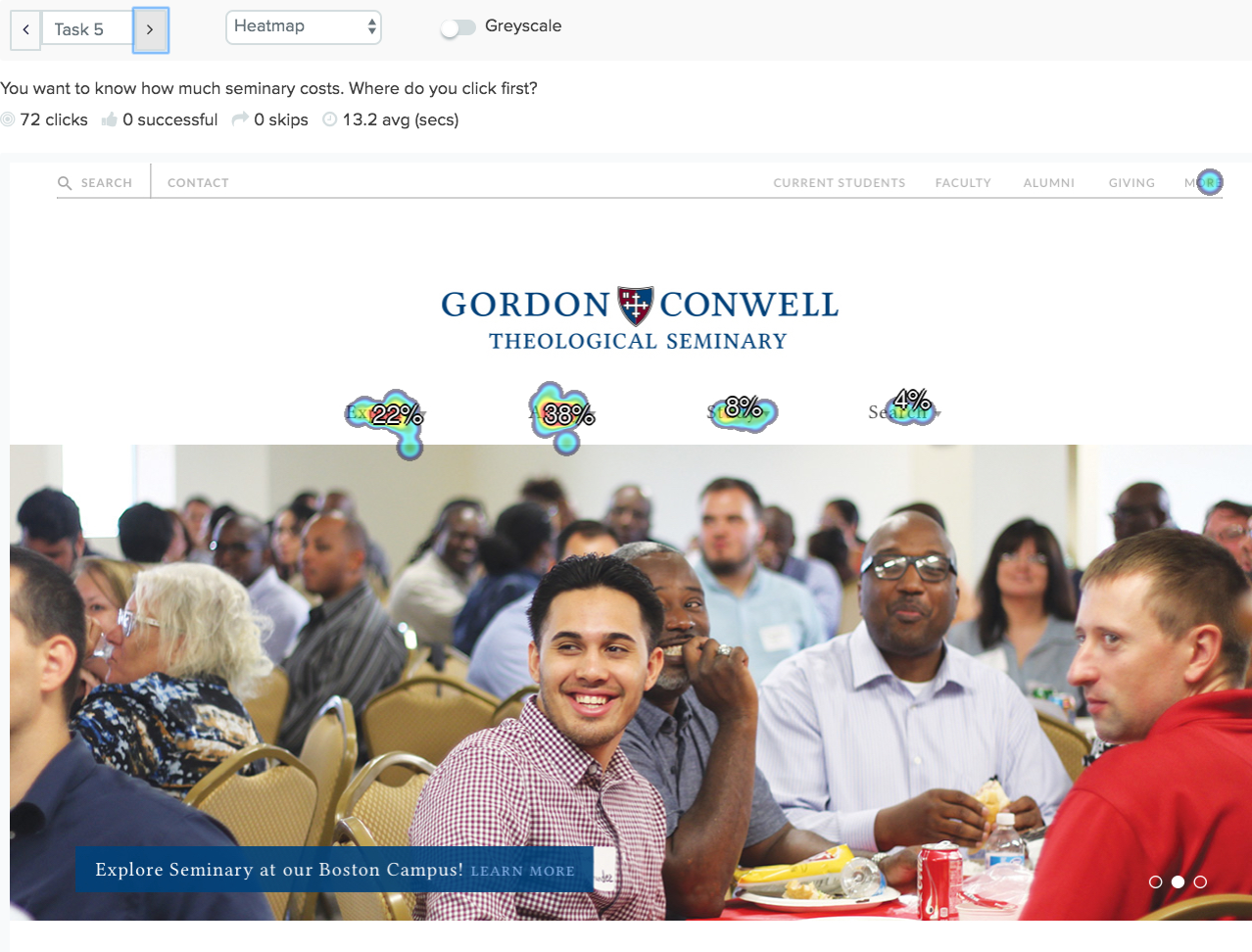 Since launching our website in June of 2019, our analytics displayed a significant reduction in our bounce rate from 97% to less than 2%. In addition, t

he total traffic to our degree programs page significantly increased (from 5,194 to 12,062) which confirmed the user experience research that informed the user interface design.