ProdPerfect is a Boston-based tech startup that approaches their services with a user-centered approach. It uses real data to see what paths users are taking on web apps and then based on that data, auto generates test scripts to test those paths (test cases). 
I was hired as a contract graphic designer to revise their logo, create a brand identity packet and revise the user interface design of their website that would reflect their innovative services and stand out among the competition. I worked on this project from November 2018 to January 2019. Since March of 2019, ProdPerfect has been growing 40% month over month in booked revenue.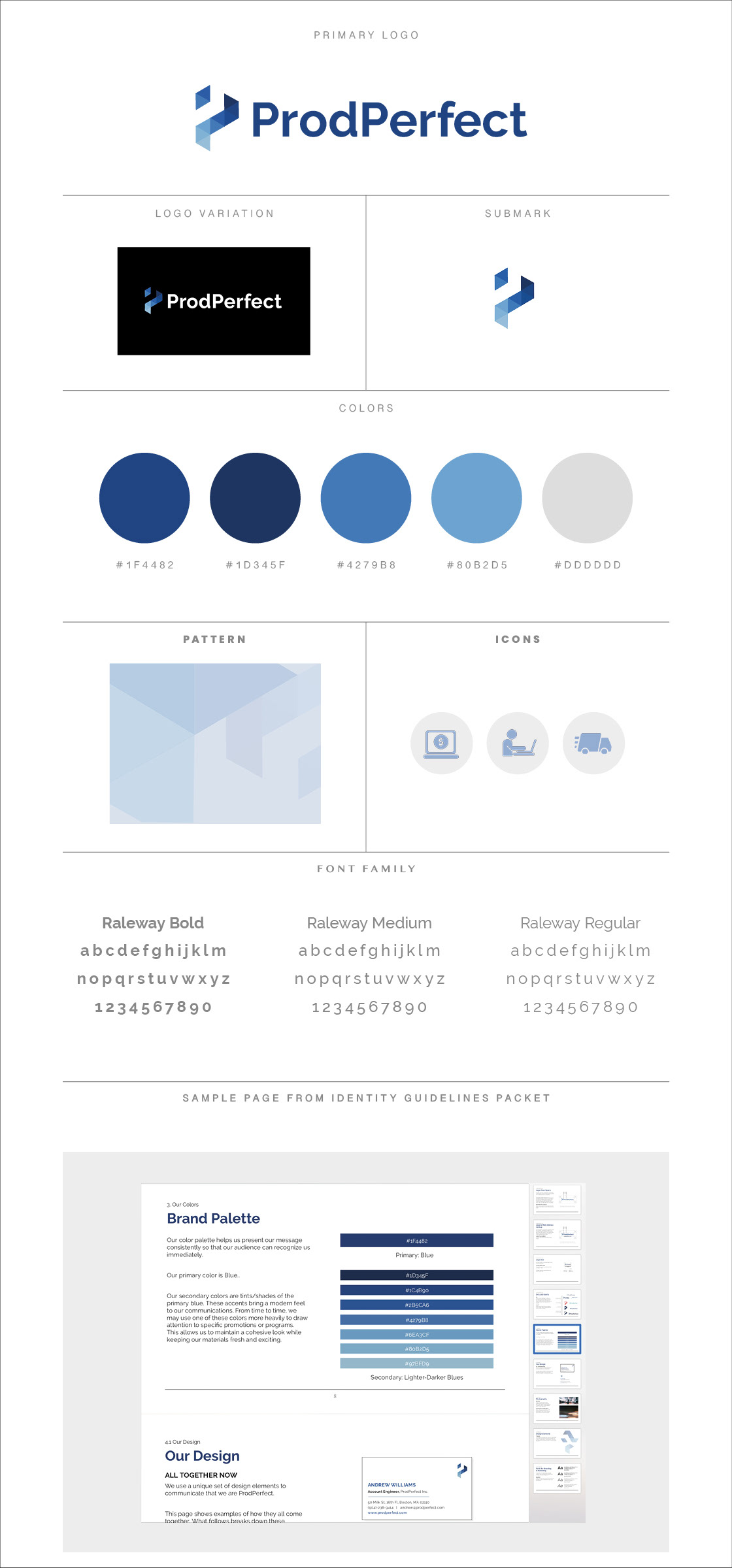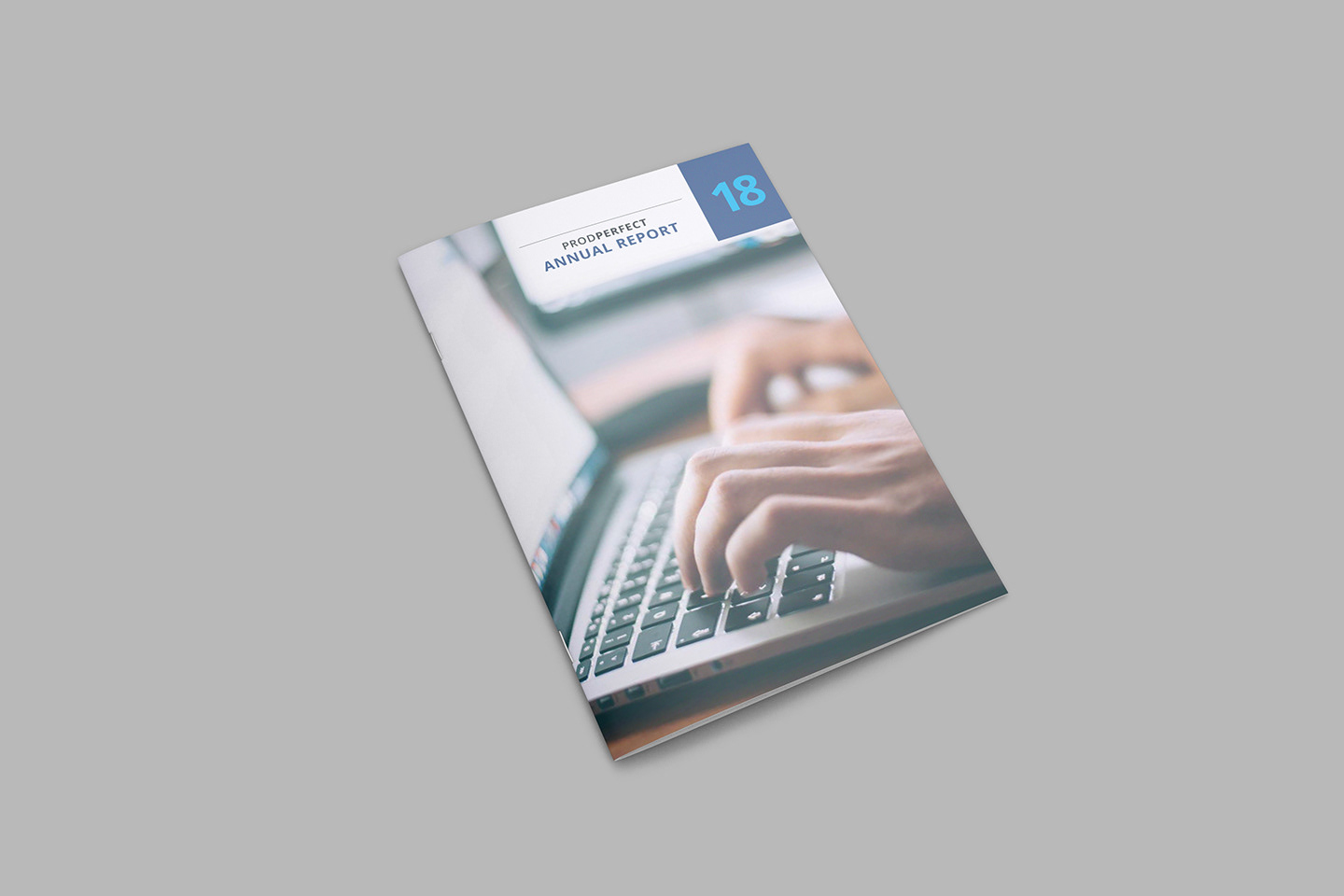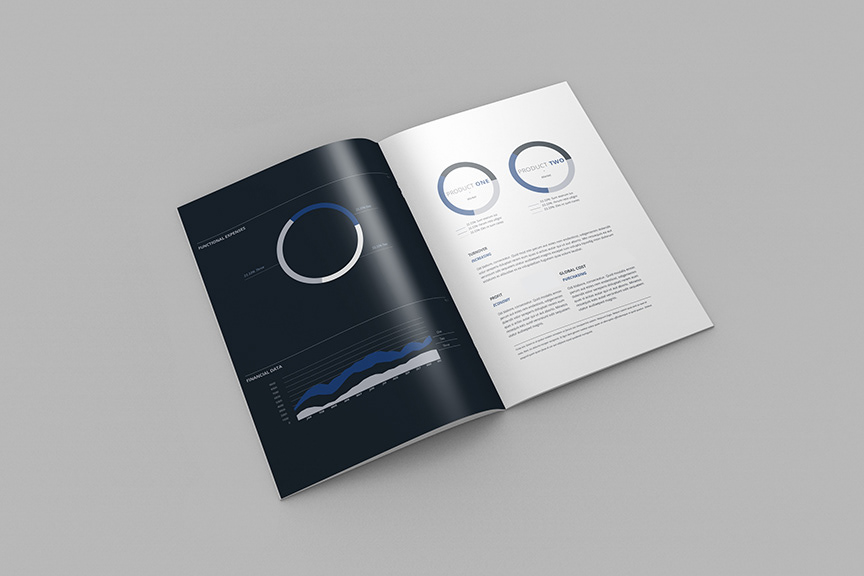 After doing research on the purchasing factors for software products in this arena, I learned that test engineers played a influential role in deciding whether the product would be effective and viable for the company. Ultimately, the company's CEO and sales force would have to approve, so the website needed to engage with these three users in mind. Prototypes were tested in each camp with feedback and iterations. Final deliverables were produced that satisfied each group, and ProdPerfect's sales have increased throughout the year.